Today, I'm pleased to feature a guest post written by Jenny Crompton. She is a writer, a blogger, and a fashion enthusiast. Hope you enjoy. Thank you, Jenny.
Finding the ultimate evening dress is never easy and whether we like it or not we all come in different shapes and sizes. Dresses seem to look gorgeous on the racks and in the magazines but sometimes not as we would have liked on ourselves. Don't worry it's perfectly normal, it's just our bodies look best in specific styles similar to how our skin tone can determine if a colour looks good on us.
There are a number of different body types, we've listed three of the most common types below. You may fall into one or somewhere in between. Follow the guide and you'll find an evening dress that not only suits you but looks fabulous!
Those with straight frames tend to be fairly rectangular in shape.
Go for dresses that are well fitted and clingy, show off your figure. Turn to a dress with fluffy fabrics, with more ruffled designs. Coloured dresses may also suit you better than the classic white or cream.
Stay clear of any evening dresses that have vertical stripes or midriff belts, they will often make you look bigger than you actually are.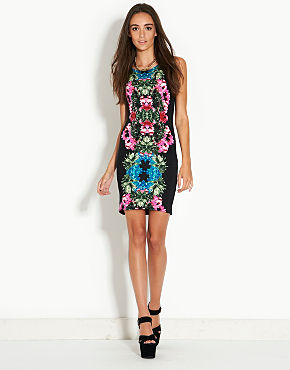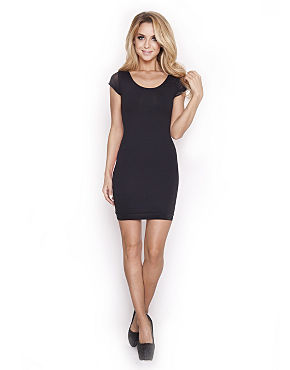 For all those pear-shaped ladies out there, don't worry we've got you covered too. Pear frame means either the hips, butt or thighs carry more of your weight.
Dresses with an A-line skirt which flares at the bottom or have an empire waistline could be a great look for you as well as dresses that taper at the waistline.
Don't go for a dress with large detailing at the bottom. You want an evening dress that has most of its detailing on the top, helping to bring more balance to your look.
Apple shape frames means you carry most of your weight around your middle.
Dresses with low necklines: they'll be your best friend. Stick with a dress of one colour or with minor print. Empire waistlines are also a great idea, show off your legs in a mid-length dress or just above the knee.
Don't go for a two coloured dress or one that splits in the middle.