First time I noticed the J Crew French Hen design was on Gigi's "
J Crew - french hen sweater"
post. I was never a fan of a big object in the middle of your front design (think the popular big heart design), and the hen just looks silly now. If I had to pick one, I much prefer the "acorn blue" over the "navy mist".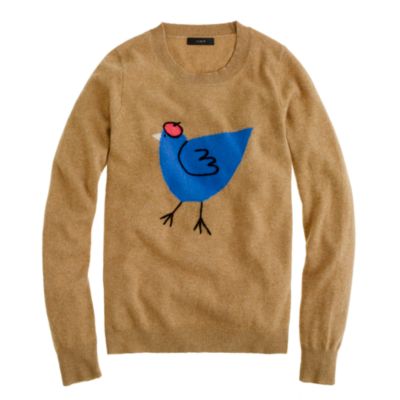 Acorn Blue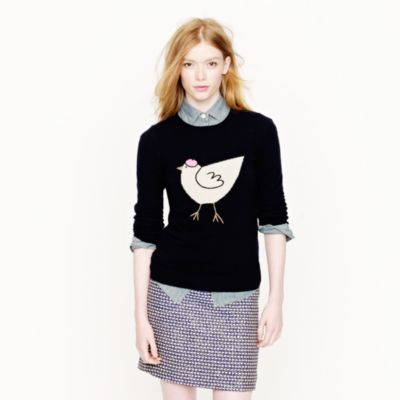 Navy Mist
Then I came across
J.Crew Aficionada's post
on the scarf version, and just had to check it out in the store. I felt like I played a "I spy a French Hen" game in the store yesterday roaming up and down the clean and immaculate store I never had a chance to go to in
Legacy Place
shopping center.
I noticed that the French Hen in a smaller scale, in a repeated pattern is a much more adorable design than the big fat plopped right in the middle one on the sweater. How adorable is the iphone case with some hens randomly splattered around. :)
What do you think of this J Crew design? Yay or Nay?
Have a great weekend, everyone.