I'm currently reliving my childhood by watching this Japanese Anime with my kids. When my parents asked me what I wanted them to bring back from China, I asked for two things. One of them was this cartoon series that I was obsessed with when I was a child. I remember how much I loved the theme song, and the pretty pretty outfits "Xiao Pei" - the flower fairy changed into with the help of her flower key. The story is about the journey that Xiao Pei went through to find the "seven-colored flower". On her journey, there was a handsome prince who would always appear when she needed help. Watching this series takes me back to the memory lane, and allow me to go back to my childhood.
Don't you just love her cute red dress, and matching red boots? She's in this outfit majority of the time, but every episode will use her flower key to change to a different outfit for a little while for different reasons. And Mi-mi, the cat is beyond cute.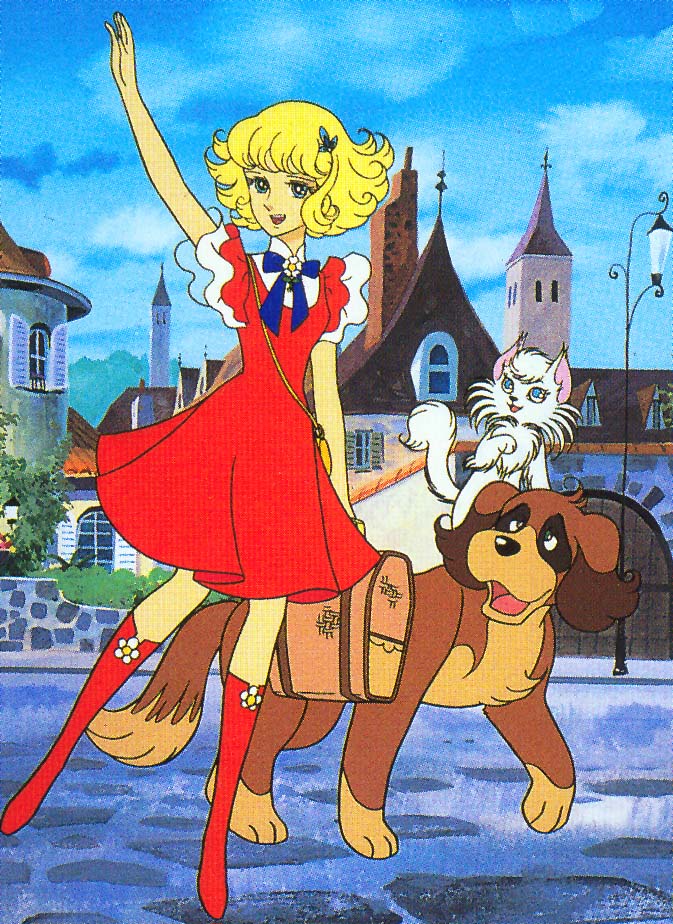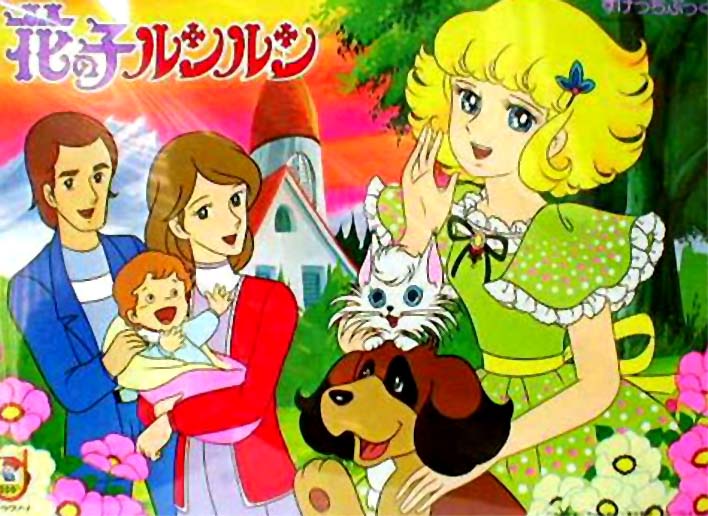 Do you have a movie or TV series that you wouldn't mind watching again to relive your childhood?